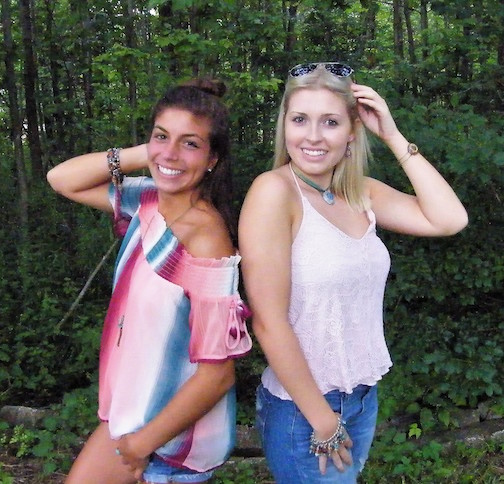 Regardless of what Wikipedia says -- Boho was not invented by Siena Miller or the Olsen twins. The Bohemian village where artists make most of my beads and all of my buttons has been Boho since at least the 1500s.
Boho comes in and out of of the fashion pages, but never out of style - it's about feeling good in your own skin and wearing the things that make you feel good.
RLG (Real Life Goddess) Cheryl got "the girls" together to take some pictures with my jewelry -- and without even trying they did a much better job of defining the best of what Boho can be than I could possibly describe.
These incredible ladies are Buffalo 2.0, smart, strong and ready to take on any challenge. It's their confidence in their capabilities, their world and their look that says ... " I care deeply about the people and world around me. I'm not afraid to work for what needs to get done. And I celebrate me."
Rachel, Sharon, Nicole, Jennifer and Gabrielle and, of course RLG Cheryl -- thank you. Team Boho kicks butt.